As a new employee, you will receive an email to your personal account (the one you originally applied with) 14 calendar days before your start date with the following information:
Your CWID and temporary password
Instructions on how to change your password
Information on how to set up Duo
New users are provided a temporary password which will need to be changed at first
login.
How to set-up your Password:
Go to https://pod.nyp.org or https://password.nyp.org.

Enter just CWID and website checks against Duo for enrollment status. If enrolled, you will see the login screen to enter password. If not enrolled, you will be directed to https://twofa.nyp.org and then return to step 3 below.

Login with your username (CWID) and initial password.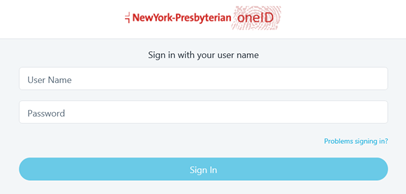 Click on the Passwords tab on the top or click on My Passwords on the Dashboard.
Click on Update in Password Manager page.

You will be presented with a Duo prompt for strong authentication. Please select your preferred Duo challenge method, and check "Remember my preference".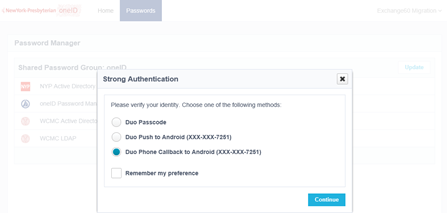 Once completed, enter your new password and confirm, then select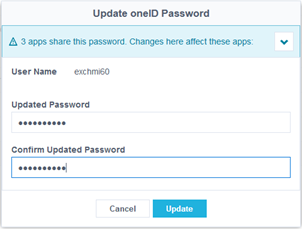 Status will change from "Pending" to "Account updated". You are done.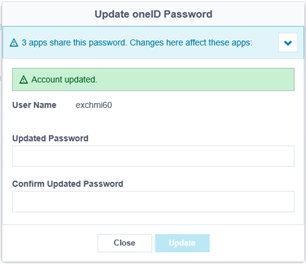 You will receive a confirmation email.
How to use the self-service account unlock feature if your account is locked due to excessive log-in attempts:
1. Navigate to https://pod.nyp.org/ and enter your CWID:

2. Select Problems Signing In:

3. Select Unlock Account: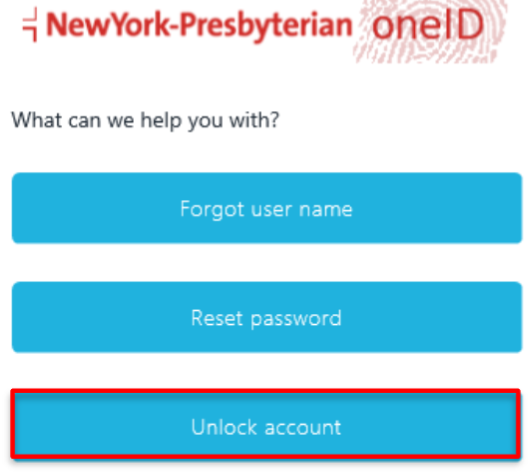 4. Enter your User Name (CWID) and click Continue: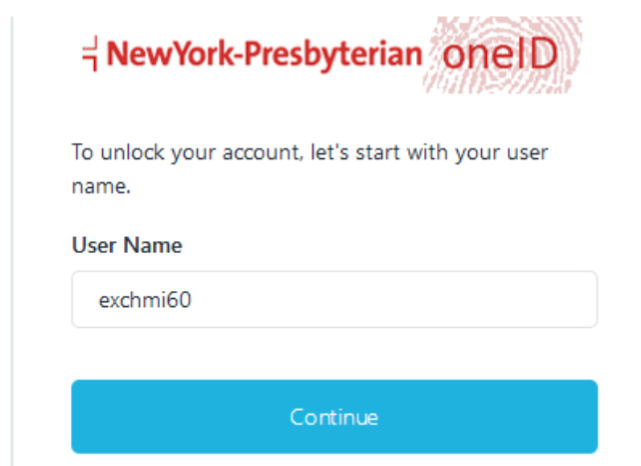 5. Select Duo for strong authentication, choose a Duo challenge method, and complete the Duo authentication process: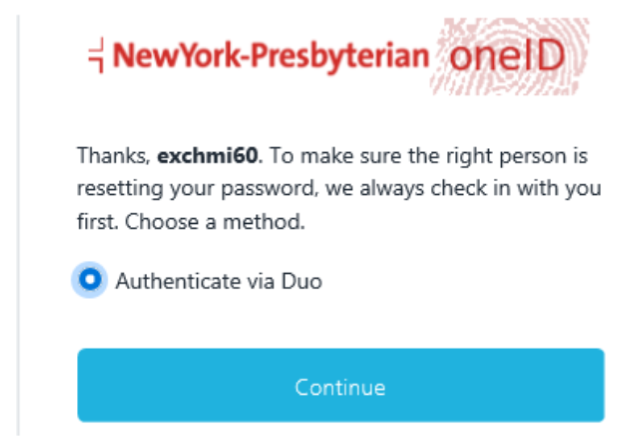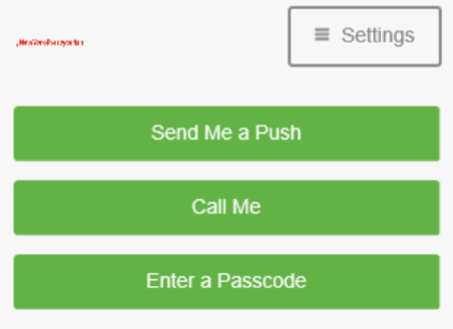 6. You will receive the message below (along with a separate confirmation email):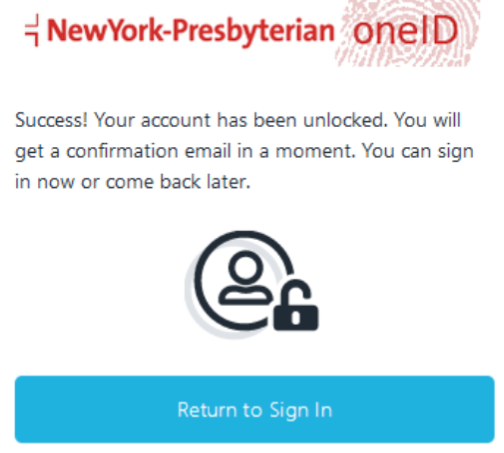 For more information:
If you experience any issues with your CWID/Password, please contact the IT Service Desk at 212-746-4357.
CN1-6